High speed alcohol prep pad packaging machine can produce alcohol swabs, iodine tablets, BZK tablets and other four-side seal products.
The machine adopts PLC program control; high-tech digital digital setting liquid volume, liquid injection accuracy; digital thermostat control temperature, temperature accuracy; cursor positioning; with automatic correction system; replace
Mold variety is convenient; maintenance is simple and operation is stable. High quality, low price, low loss, high output.
Process flow:
Non-woven fabrics and packaging film load on the machine → Non-woven fabrics in the vertical fold → Cut → Add liquid → Folded sheet output → Bag → Packaging → Sealing → Products
Main data:
Name: High Speed Alcohol Prep Pad Packaging Machine
Model:PPD-3R500
Raw material: non-woven, wet strength paper
Outer packaging materials: paper aluminum plastic composite film
Inner nonwoven fabric size of each bag: length: 60mm/30mm width: 30mm
Bag size: length: 50mm width: 50mm
Packing speed: 500 packs/min
Motor power: 1.1kw
Heating power: 3.5kw
Total installed capacity (total power): 5kw
Voltage: 220V,50hz
Machine packaging size: 2500×1100×1400mm
Weight: 650kg
Sample: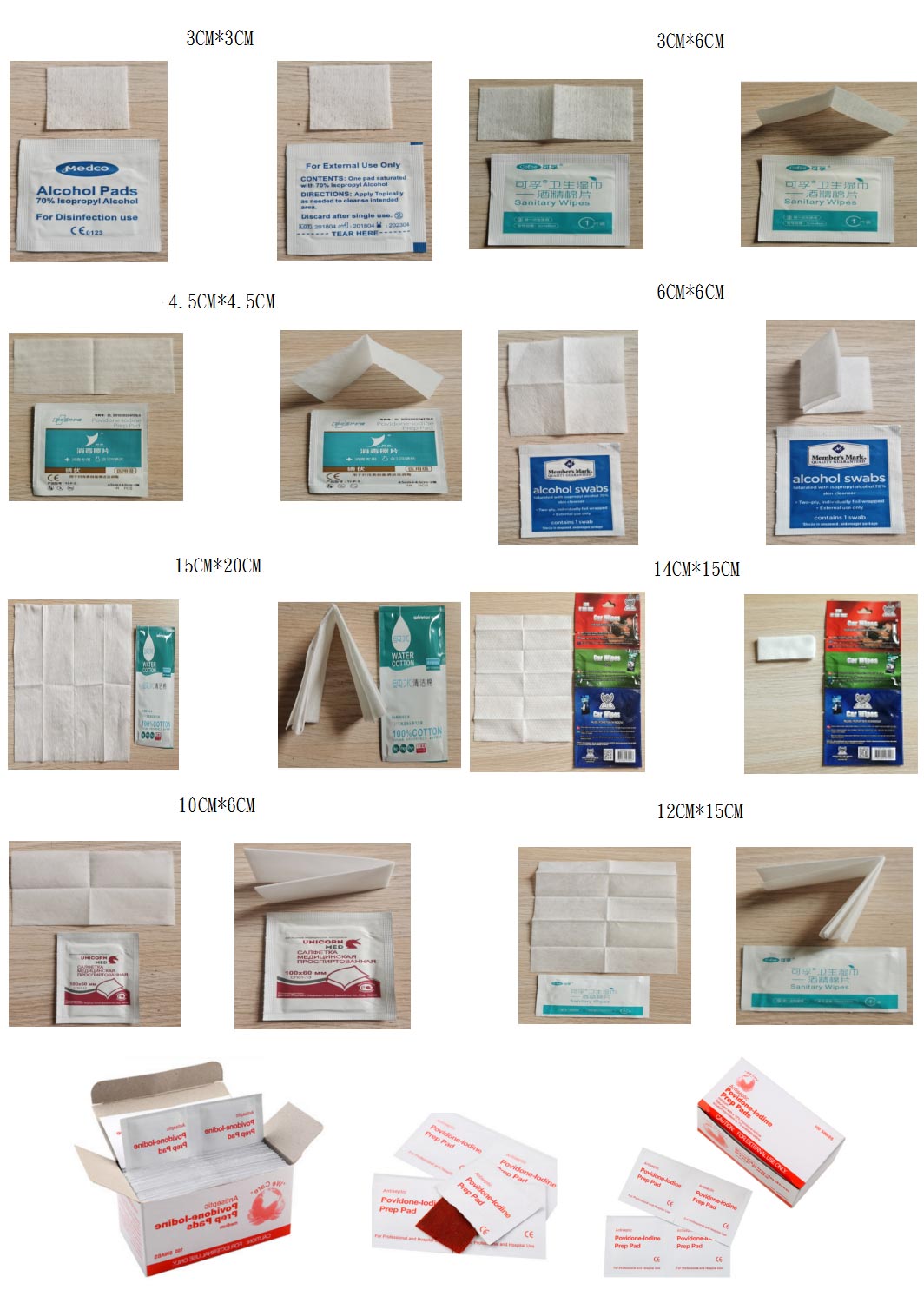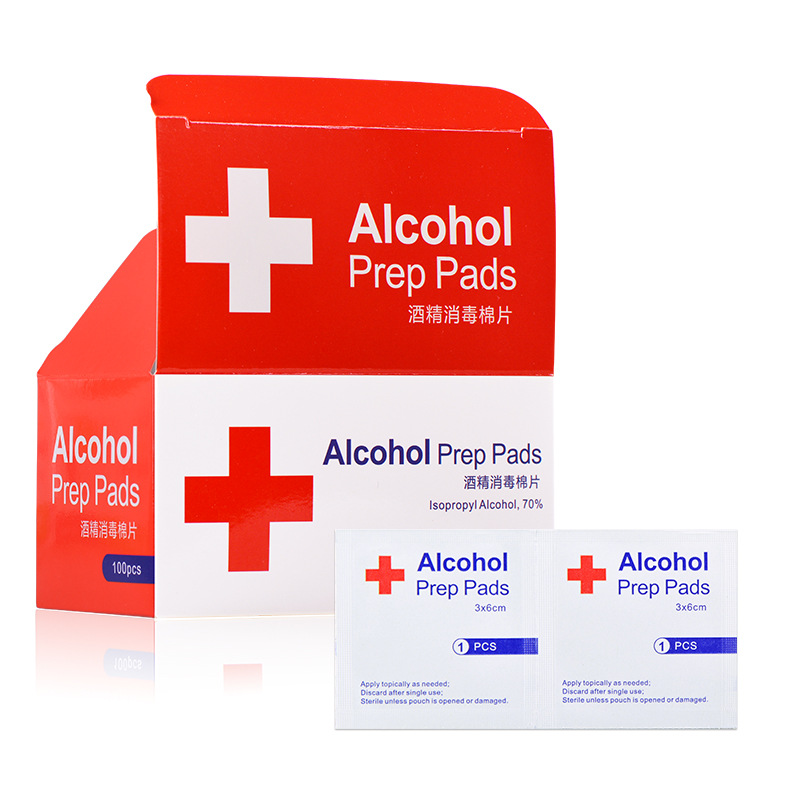 Welcome to visit Qualipak Group website. If you are interested in our equipment, please feel free to contact us! We will provide you 7*24 service!