SB800W Four Sides Sealing Automatic Packaging Machine
1. Product image: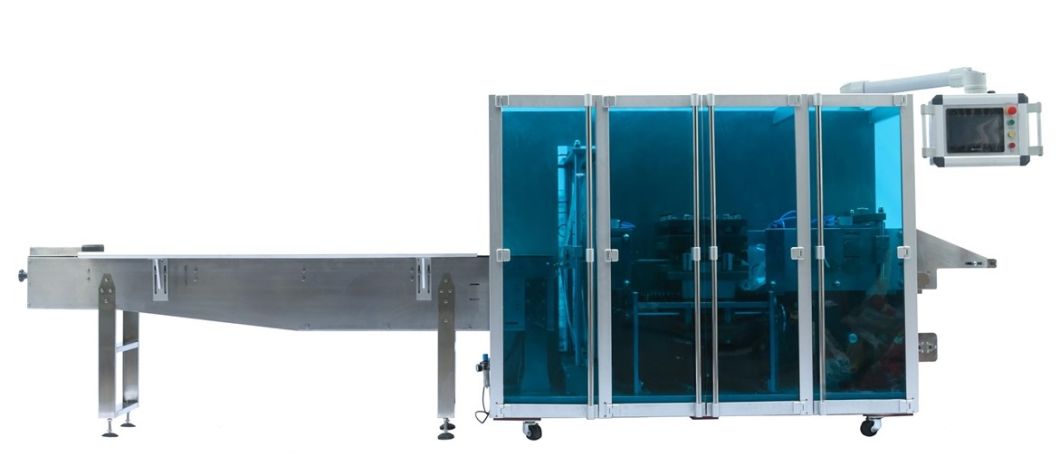 Machine details


Machine advantage

2. Scope of application:
This model is the fastest four edge sealing & packing machine, sealing the best advanced four edge sealing packing, high degree of automation, fault alarm, according to the characteristics of simple operation! This machine is mainly applicable to warm pad, infusion heater, plaster, patch, surgical dressings and similar product.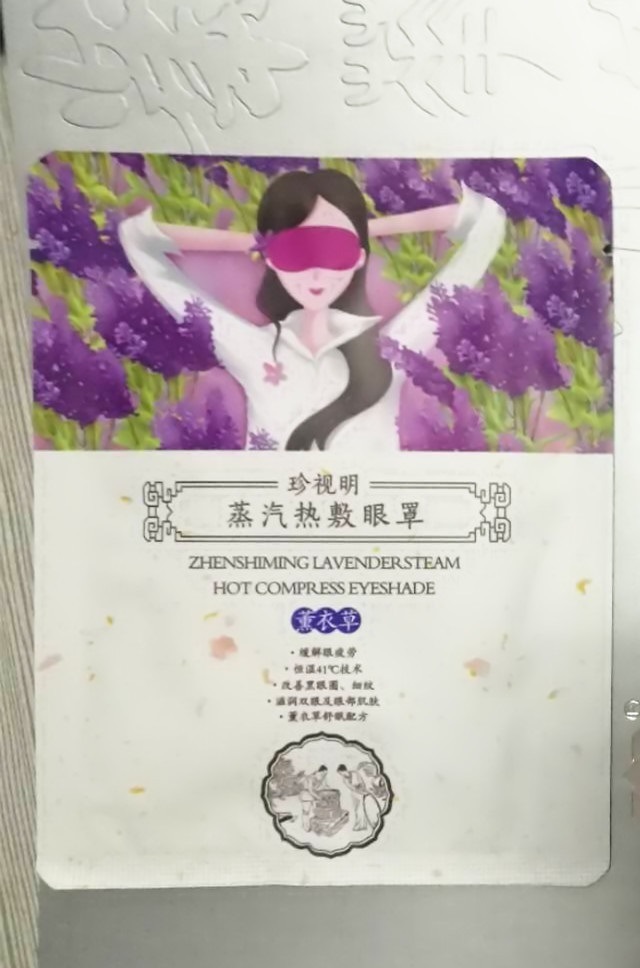 3. Performance And Characteristics
SB800 is our technical staff combined with packaging equipment, at the request of the majority of customers at home and abroad to carry on the independent research and development of a new generation of packaging machine. The whole machine adopts light, electricity, gas integration design, advanced technology, is currently the most advanced membrane film packaging machine)
Packing Material: Suitable for composite membrane, aluminum-plastic film, pure aluminum film, aluminum plating film, laminating paper, etc.
4. Technical Parameter:
List Of Performance

SB800W.

Sealing Way and Production

Seal Ability

Reciprocating heat sealing effect is good

Speed

60-200bags/Min

Output

2 CAVITY or 3-CAVITY or 4-CAVITY

(According Product Size Decide)

Cursor version

Double-sided and Single-sided

Creasing Way

Cobwebbing

Intelligent Control

Failure Warning

Have Failure Warning

Touch Screen

Movable touch panel and easy to operate

Control Mode

3 Servo Motor

Automatic Feeding

Can be customized

Punching Pinter

Reciprocating Punching And Printing Date

Machine Material and Appearance

Machine Material

Adopt 304 Stainless Steel

Shield

Organic Glass

Security Feature

Counting Alarm

With Counting Alarm

Film Projection

No film downtime
5. Factory tour:

Expot Packaging:

6. RFQ: