Vertical alcohol swab pad making machine can be used to produce small-packaged alcohol swabs, cosmetic cotton pads and disinfectant pads, and wet wipes. Such as: female care wipes, makeup remover wipes, medical disinfection wet wipes, wet wipes wet wipes and lens wipes, computer cleaning wipes, shoe wipes, wet wipes for aviation, food and beverage wipes.
Features
1. PLC touch screen control, simple drive system, stable and lasting operation, simple operation
2. Freely set single pack, double pack
3. Automatic fault alarm, clear display.
4. Positioning stop function, non-stick knife, no material wasted
work process:
Non-woven folding — add liquid — cut — into the bag — seal — finished output
Technical Parameters
Name: Vertical alcohol swab pad making machine
Model:PPD-1R120
Suitable materials: 40 ~ 80g/m2 clean paper, wet strength paper, non-woven fabric, spunlace non-woven fabric, etc.
Packaging material : PP, PE, aluminized film, paper aluminum plastic film and other composite film
Production speed: 100-120 bags/min
Package size: 50*50mm
Inner swab unfold size:60x30mm 60x60mm
Inner swab folded size:30x30mm
Unwinding roll core diameter: 3inch
Voltage, power: 220V 50/60HZ 2.8KW
Machine size: 2800mm × 1200mm × 1800mm (L × W × H)
Total weight: 1100kgs
Note:Any specs can be customized.
Sample: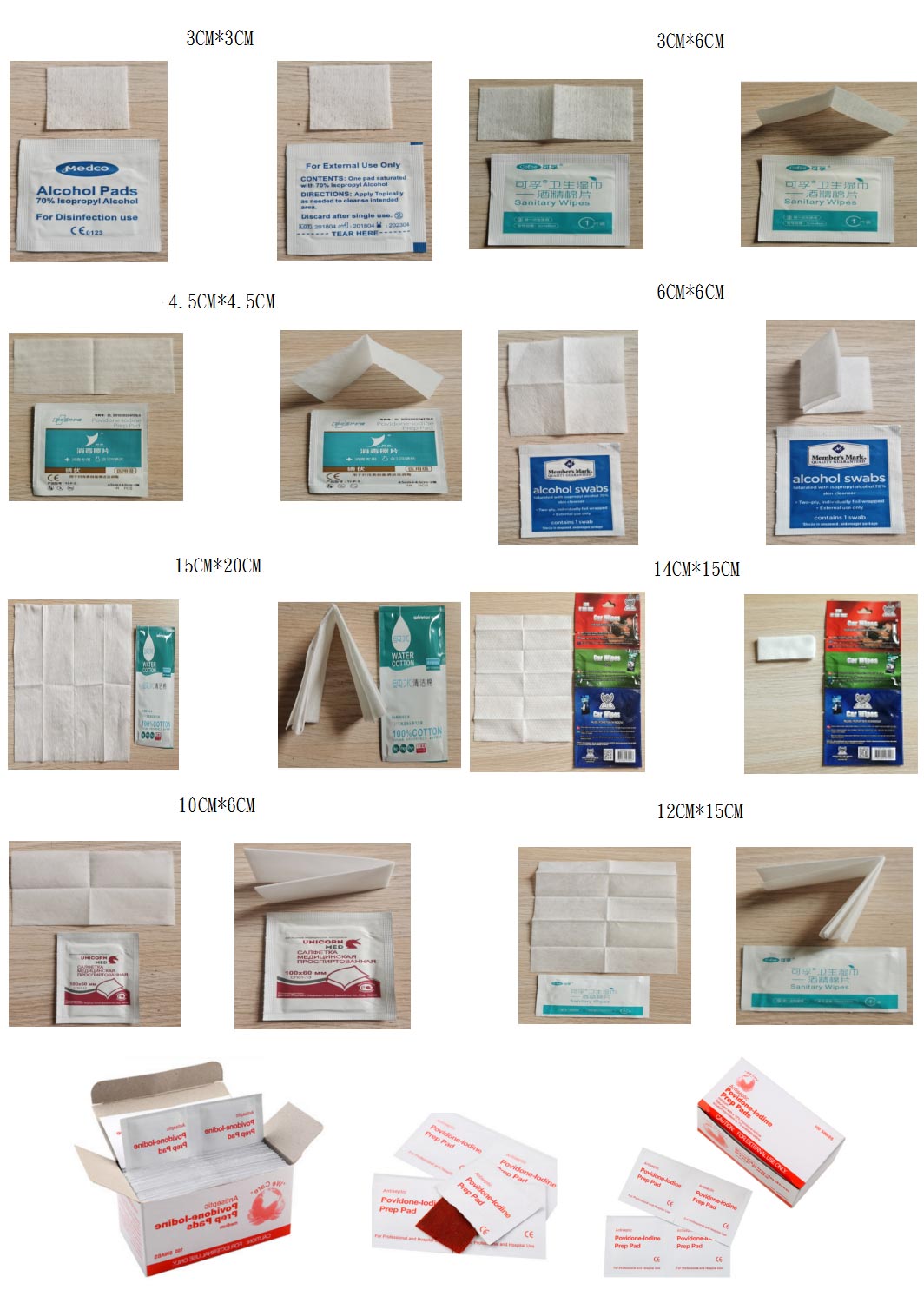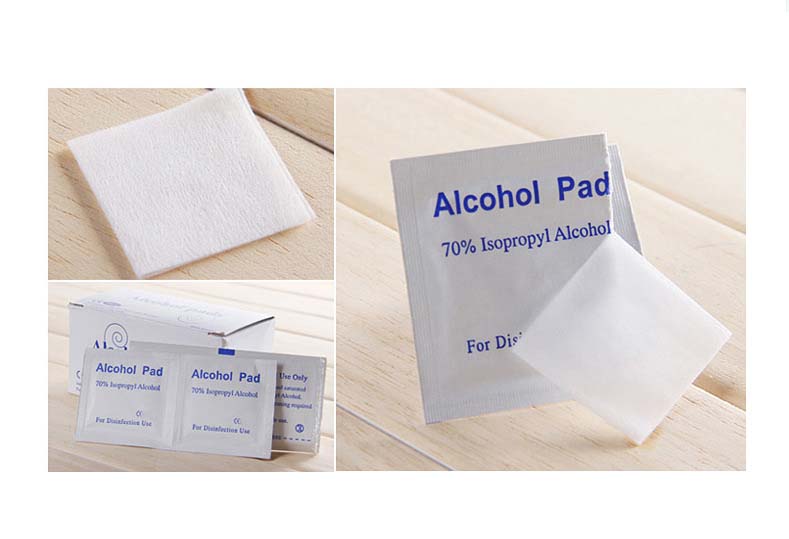 Welcome to visit Qualipak Group website. If you are interested in our equipment, please feel free to contact us! We will provide you 7*24 service!